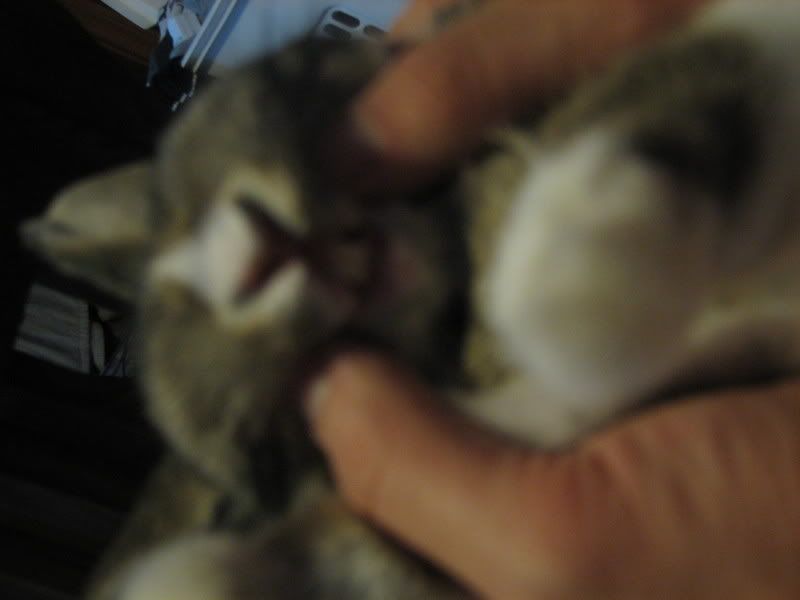 Hef's dad loooovveeess to show of Hef's teeth and the super tame Hef he allows it. I think Hef should be a therapy bunny because unless he pees on your sweater he is a perfect bun, pull his ears fine (not that we do) flip him upside down ok, write a daily blog about him you got it! Do they have therapy bunnies?
On another note I was thinking since one of the Obama girls is allergic to dogs that they should get a bunny!
We are almost down with our christmas shopping but Hef's dad and I both need to get my mom something, I don't have any ideas at all and I don't want to go back to the mall. I have spent three days in highheeled boots walking around the mall I'm done. How is everyone else's shopping going?